Here follow the plans for February:
We will be meeting in houses every Saturday from 5-7pm
1 – at Emily's
8 – YFC Inter Island (TBA)
15 – at Viktor's
22 – Thiago/ Lidia's
29 – at Lukas'
We will be send location week by week through our WhatsApp group!
Please contact us at youth@icflimassol.com if you need more info!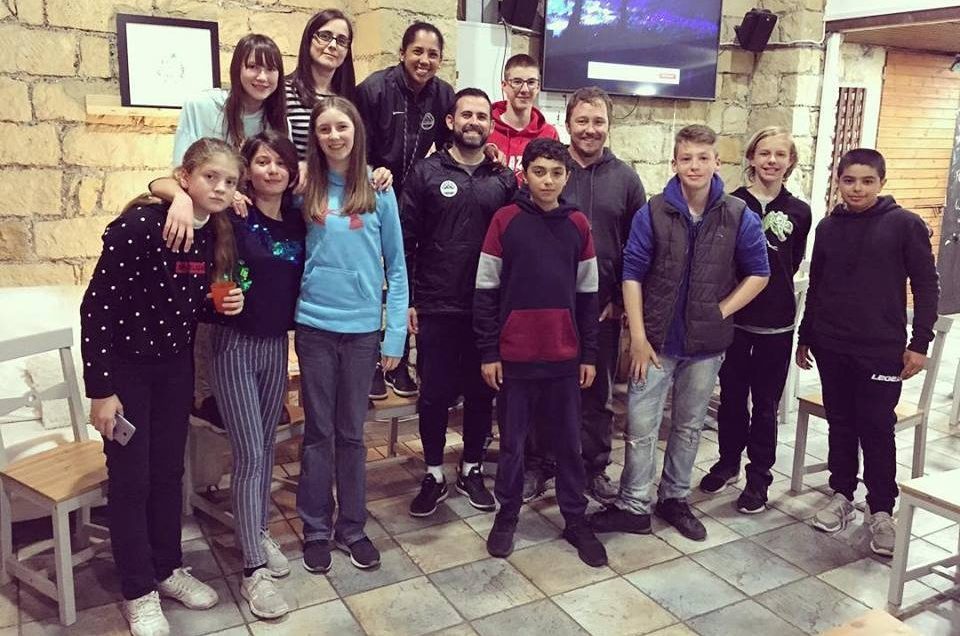 Don't let anyone look down on you because you are young, but set an example for the believers in speech, in conduct, in love, in faith and in purity.
1 Timothy 4:12
ICF has great opportunities and events for youth aged 12-18.
On Saturdays we have a space for friendship, Bible study, small groups, snacks and fun! Everyone is welcome, so invite your friends and join us!

Teens Transformed by Truth.
We want to see transformation in our daily life while we grow together studying the Truth.
We will restart our 2020 Activities on September 5th. 
T³ Talk – Our youth have a voice and we want to here from them. So sometimes we take a break and have the teens prepare and share short talks on various topics.
T³ HangOut – Last Saturday of the month we a special activity. See below What's next!
Due to this COVID season we've planed our special events month by month. Please, contact us if you have any questions.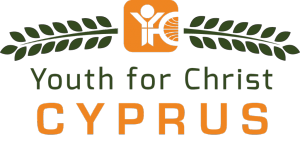 We also partner with Youth for Christ Cyprus, joining their program and activities.
After Hours Cafe is open for all teens in 10th class and above (ages 15+).  After Hours creates an atmosphere where teens can relax with friends, grab a beverage and snack, and enjoy their Friday and Saturday night.  The Cafe itself is planned by teens for teens. 
For more information on these programs and other youth events, check out YFC's facebook page.
WE ARE ON WHATSAPP
contact us