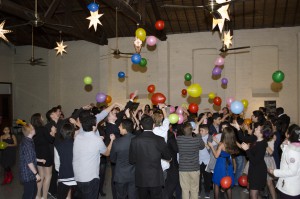 Every Friday night, Eleftherias is filled with youth (ages 12-18) as we partner with Youth for Christ.  Rock Solid and Connect are youth clubs that run from 7:00-9:00pm.  This is a space for fun, games, discussions about life topics, snacks and more fun!  Everyone is welcome, so invite your friends and join us!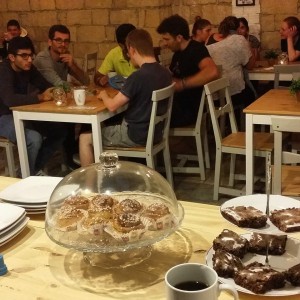 Starting at 9:30pm, After Hours Cafe is open for all teens in 10th class and above (ages 15+).  After Hours creates an atmosphere where teens can relax with friends, grab a beverage and snack, and enjoy their Friday night.  The Cafe itself is planned by teens for teens. Closing time is midnight.
For more information on these programs and other youth events, check out YFC's facebook page.